300ml Hand Sanitizer Gel Waterless 75% Alcohol Hand Sanitizer
Product Name

Instant hand sanitizer gel

Capacity

30ml/65ml/300ml/500ml/1kg/5kg

Descripition
Scent: Unscented
Medicated: Non-Medicated
Main Ingredient: Alcohol
Wash Type

Waterless

Features

Quick drying, kill 99.99% bacterias, sterilization

Alcohol content

75%+5%

Moq

1000pcs

Packaging

As customer's requests
You know you need to keep your hands clean. As much as your hands serve you, they also put germs in contact with your mouth, eyes, nose, and many other parts of your body. We hope you're already washing your hands with soap and warm water multiple times a day, as that is the best way to clean them, but another worthy alternative is hand sanitizer. If you haven't already made this germ-fighter a staple on your shopping list, you may want to do so after learning about the benefits of hand sanitizer.
How it works:
Waterless hand sanitizer provides several advantages over hand washing with soap and water.
However, they are not effective if organic matter (dirt, food, or other material) is visible on hands.
Detail Images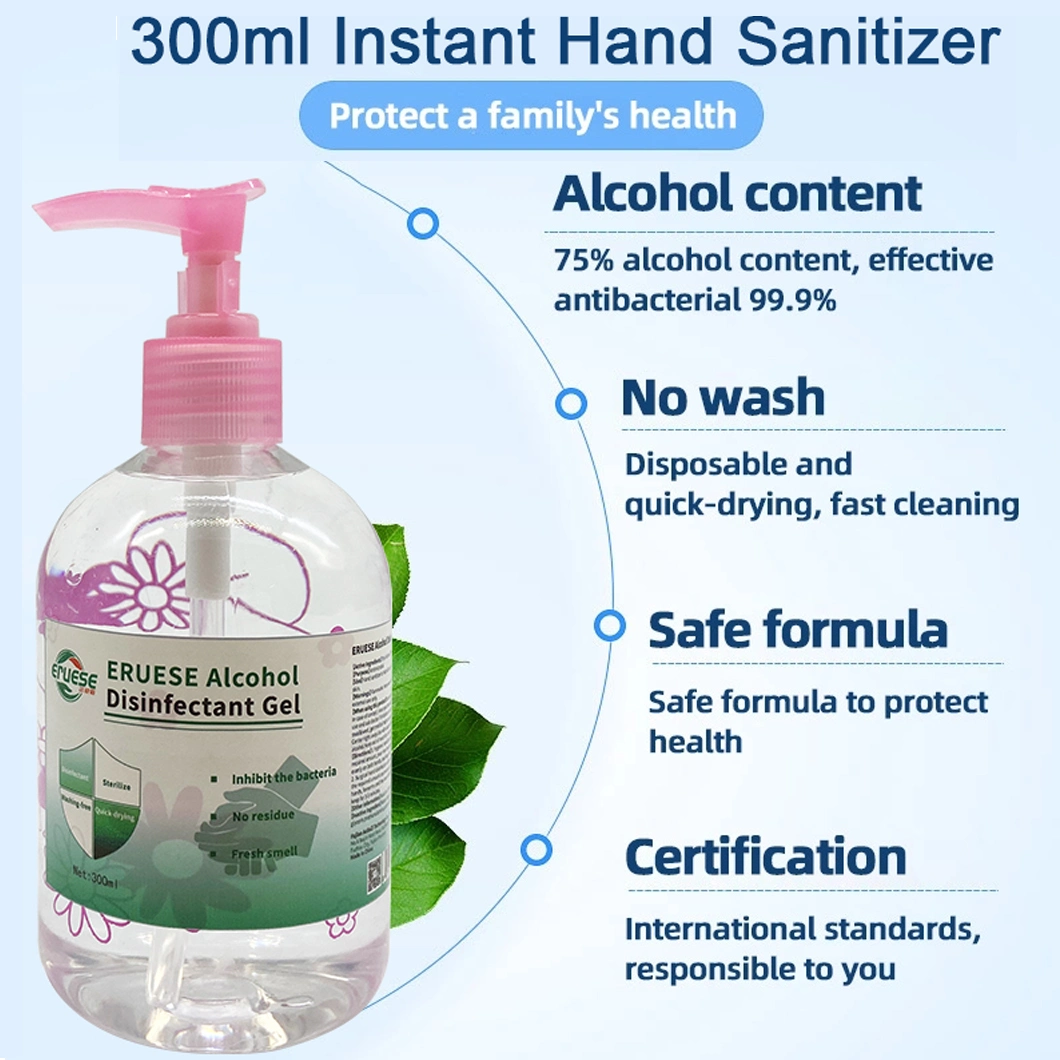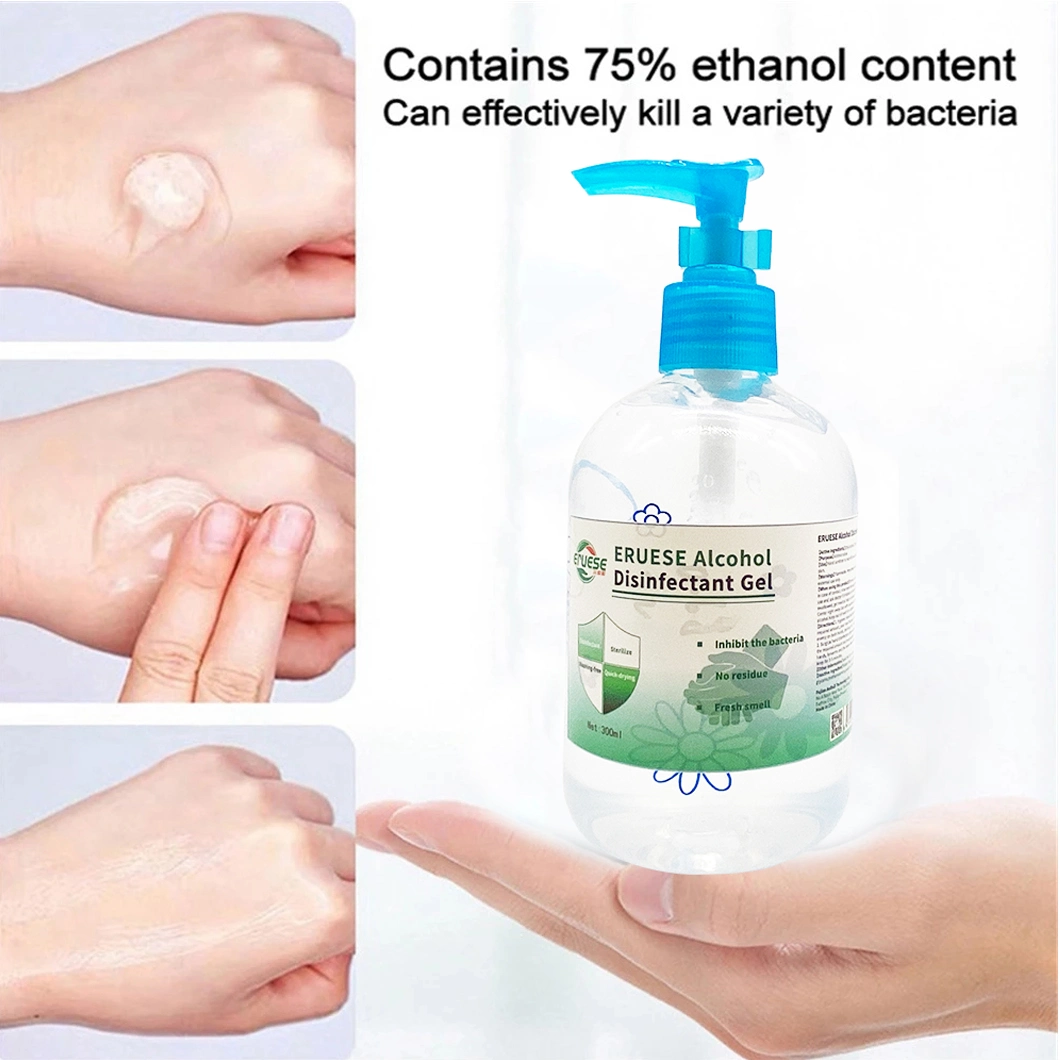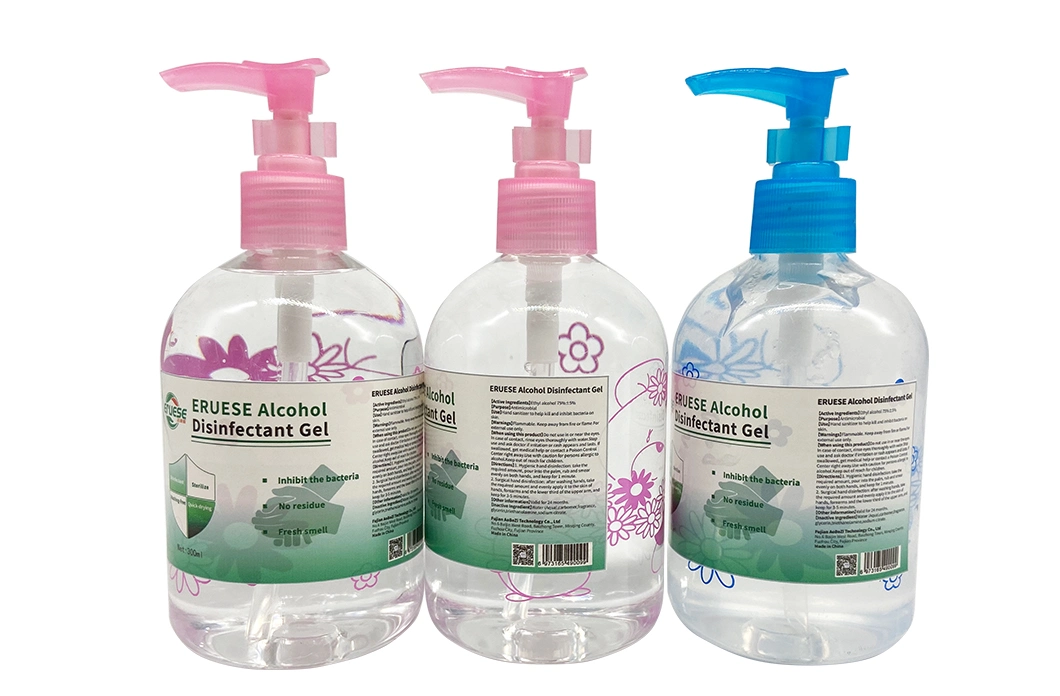 Benefits of waterless hand sanitizer:
1.Require less time than hand washing 2.Act quickly to kill microorganisms on hands
3.Are more accessible than sinks 4.Reduce bacterial counts on hands
5.Do not promote antimicrobial resistance 6.Are less irritating to skin than soap and water
7.Some can even improve condition of skin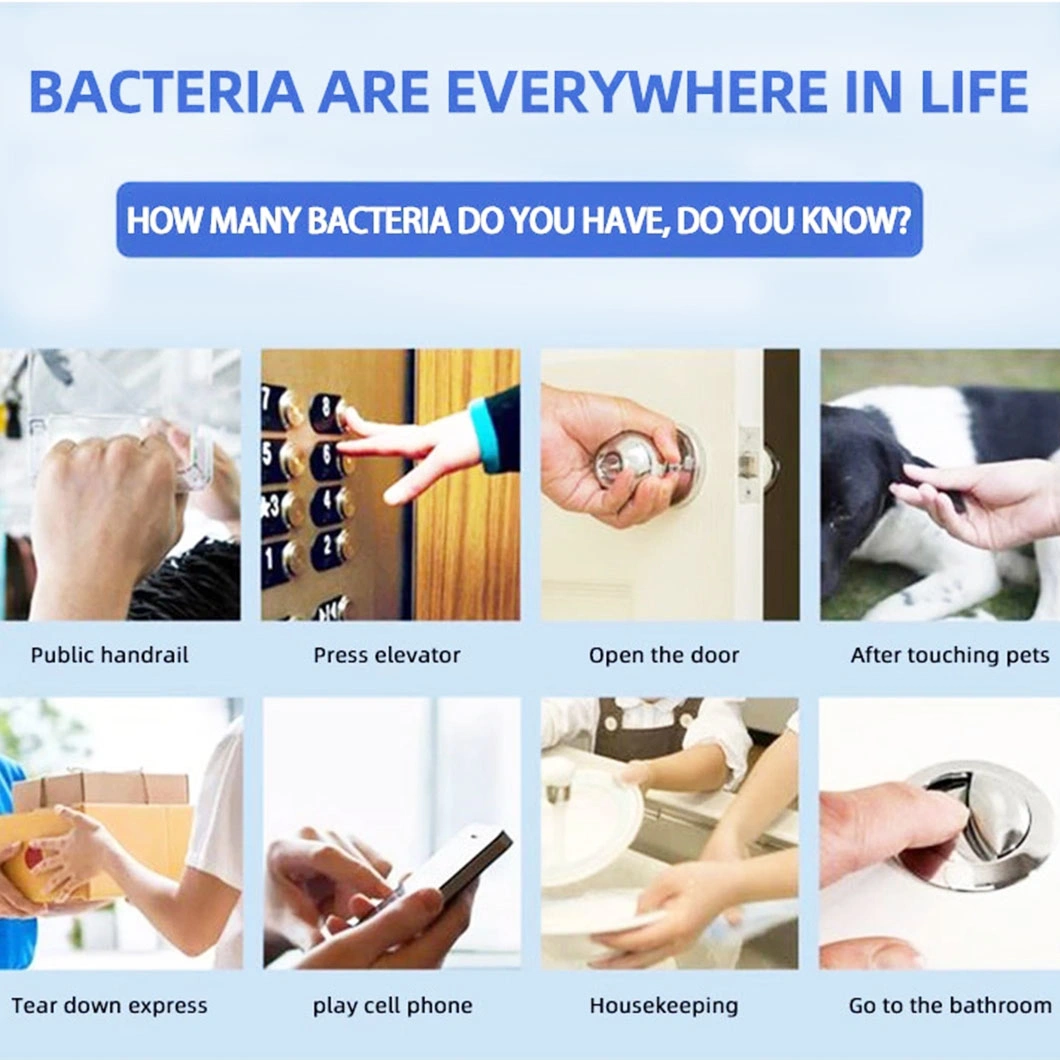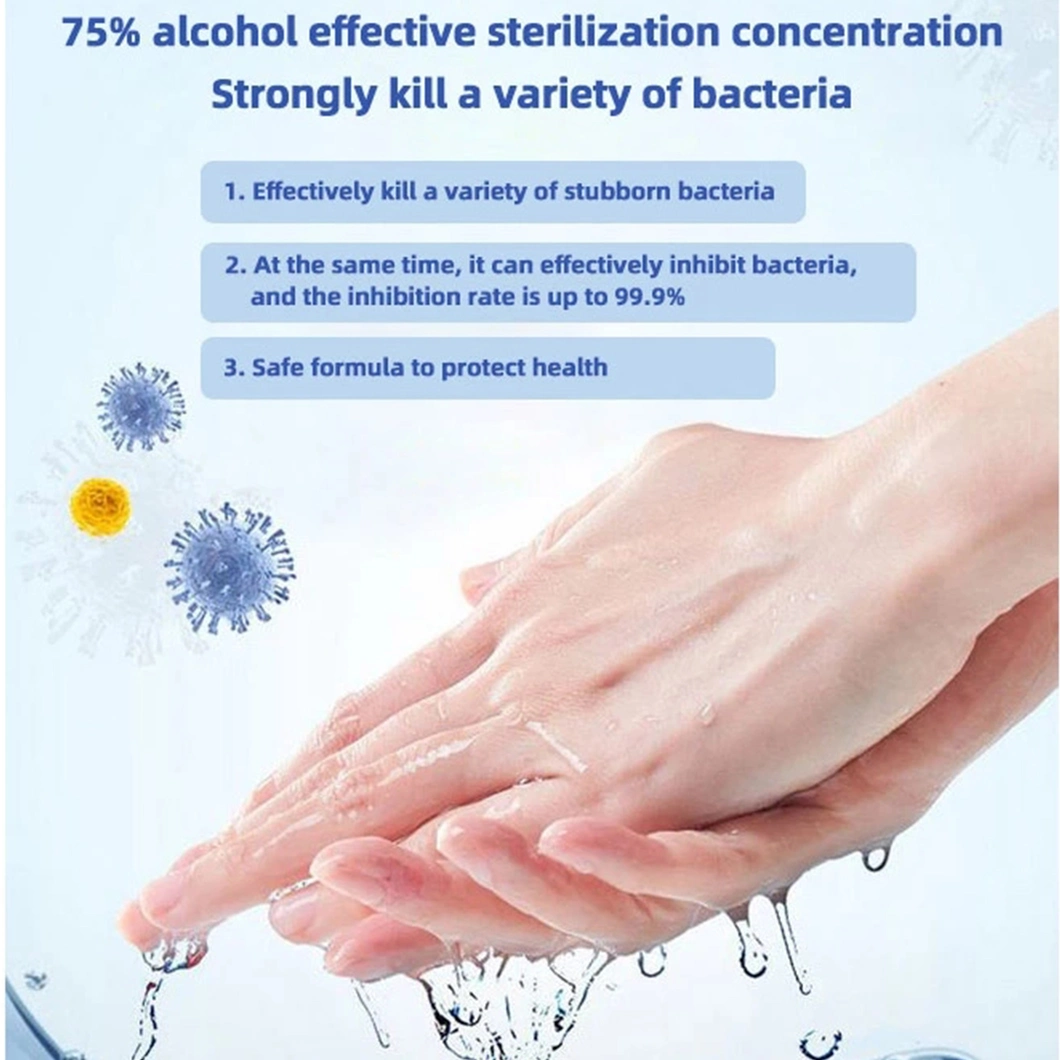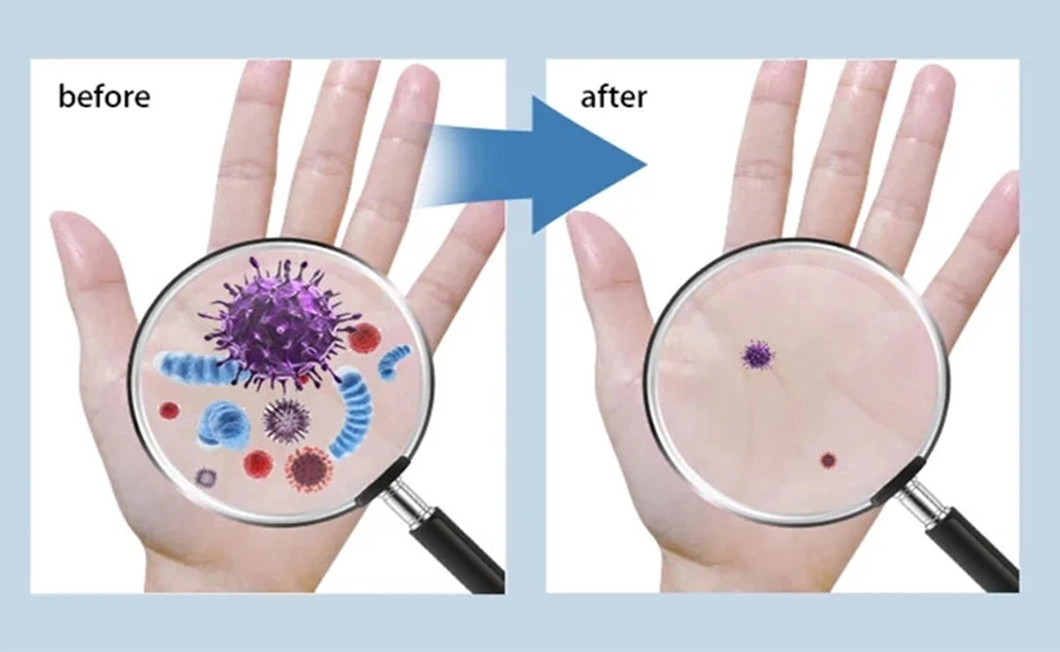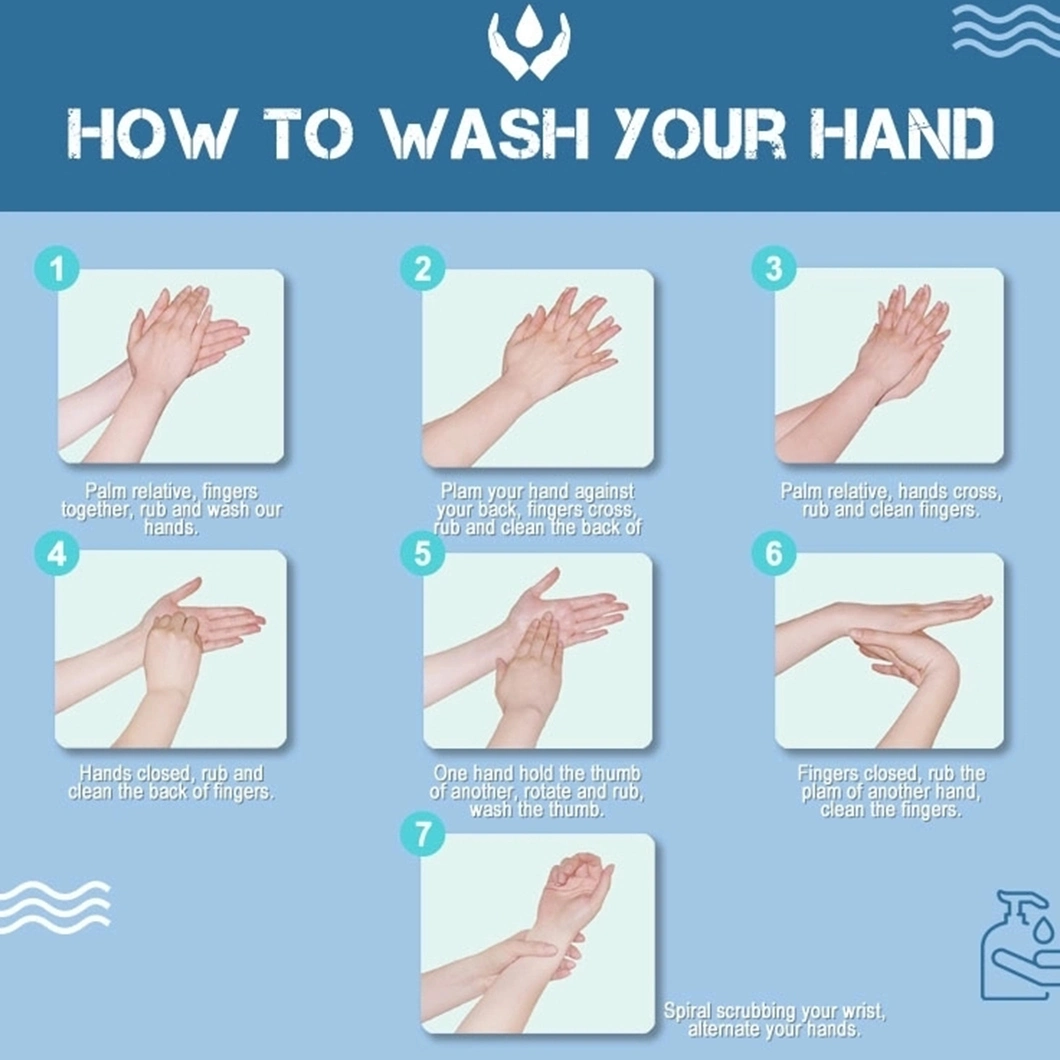 Tips
1.This product is external use only, if it gets into your eyes, pls wash with water or consult doctor.
2.This procuct is flammable, pls keep away from fire.
3.Prevent children from reach.
Company Profile
Fujian AoBoZi New Material Technology Co.,Ltd is specialized in the research and development and production of dyes and pigments with 15 years of experience. Its main products include hand Sanitizer,inkjet printer ink, pen ink, industrial ink, etc. In 2020,our company will take advantage of the upstream and downstream resources to develop and produce sterilized products and quickly respond to novel outbreaks, we produce hand sanitizer,75% ethanol alcohol, disinfection card etc.Our company has obtained ISO9000 and ISO14000 international certification etc and has become a provincial government's key support for high-tech enterprises.We aims to quality assurance,safe production as the premise,to protect health as its own responsibility, to create green health and safety eliminate the brand Eruese, to ensure more family health and safety!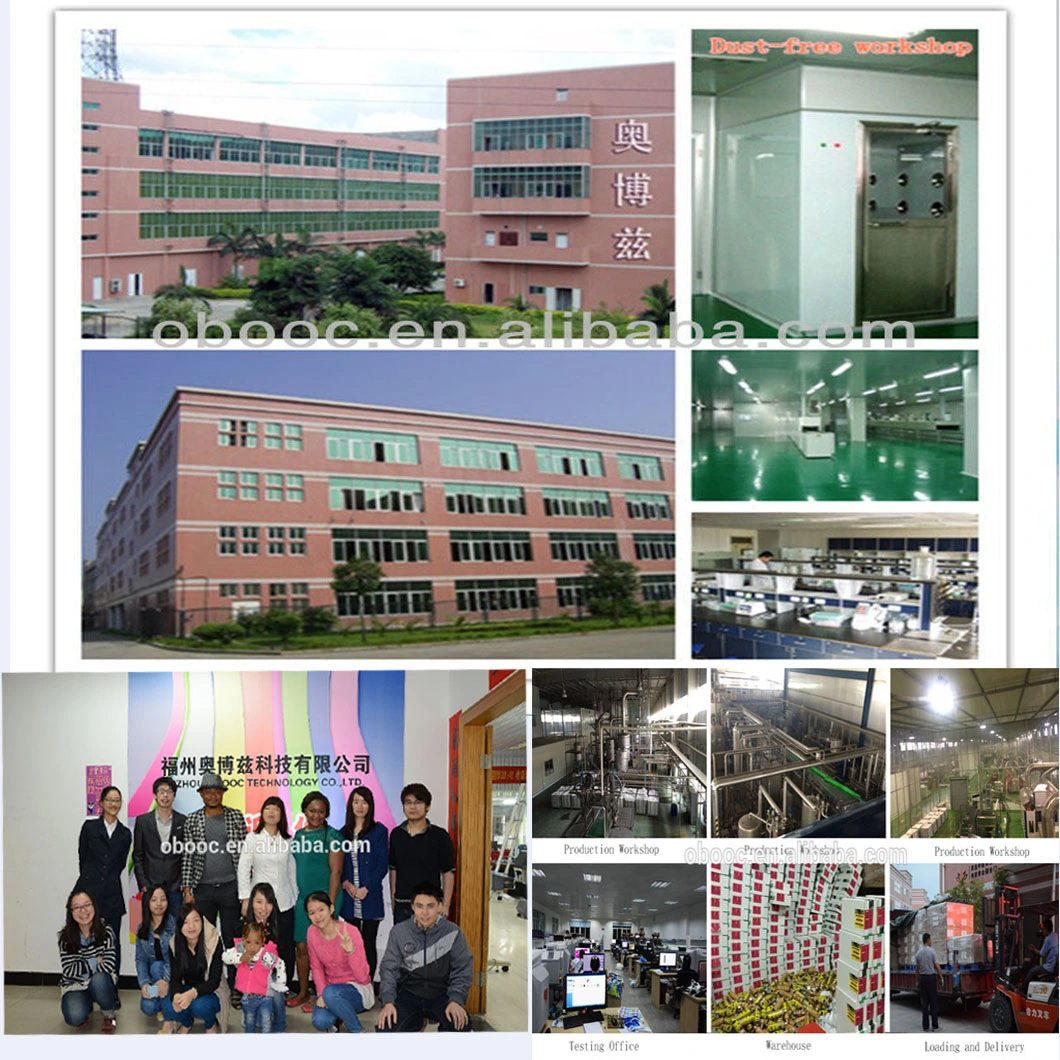 Certificate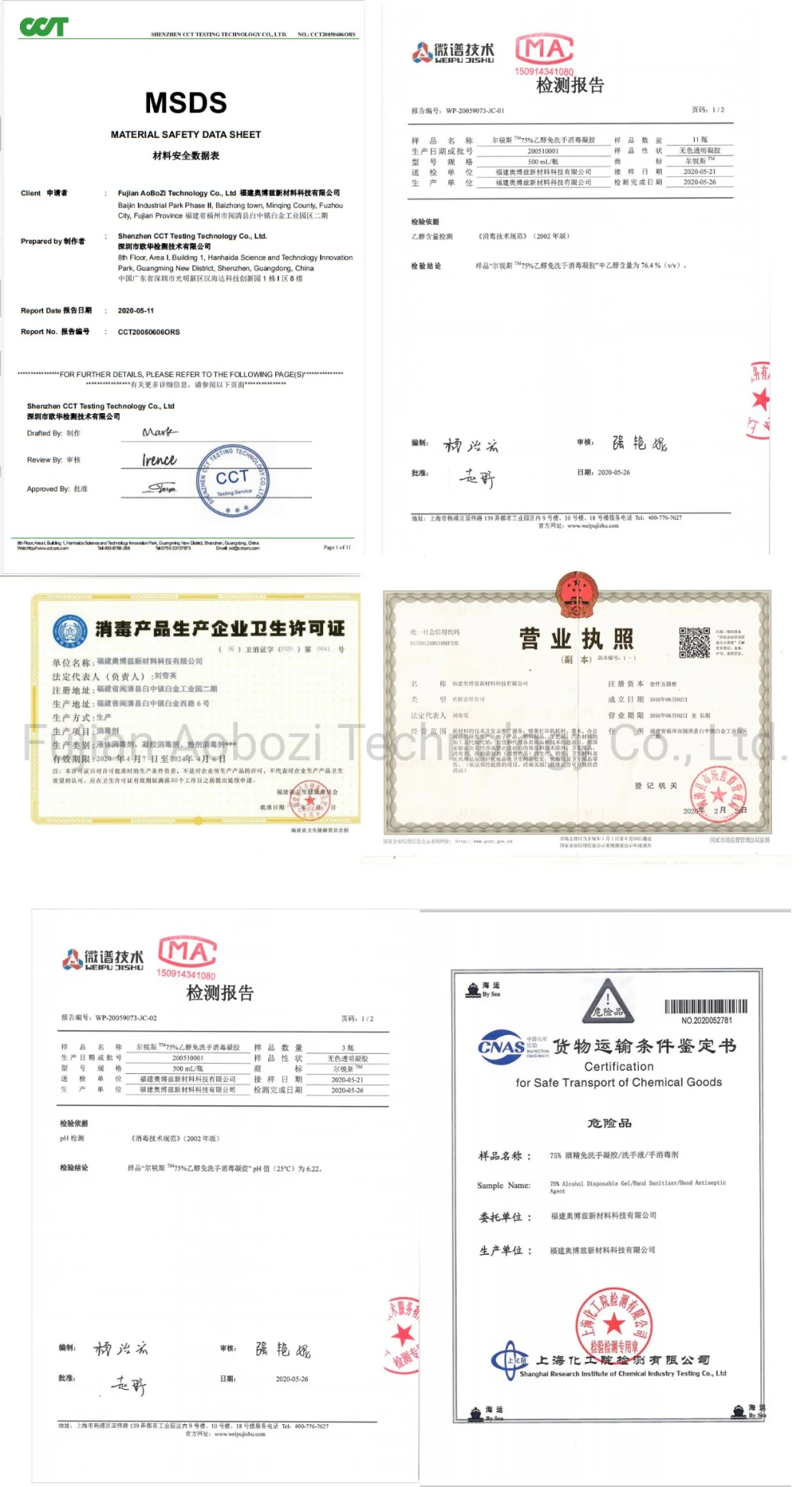 Feel free to contact with us!