Flowers Extract Private label Lotion whitening lotion Skin Care Hydrate Body Cream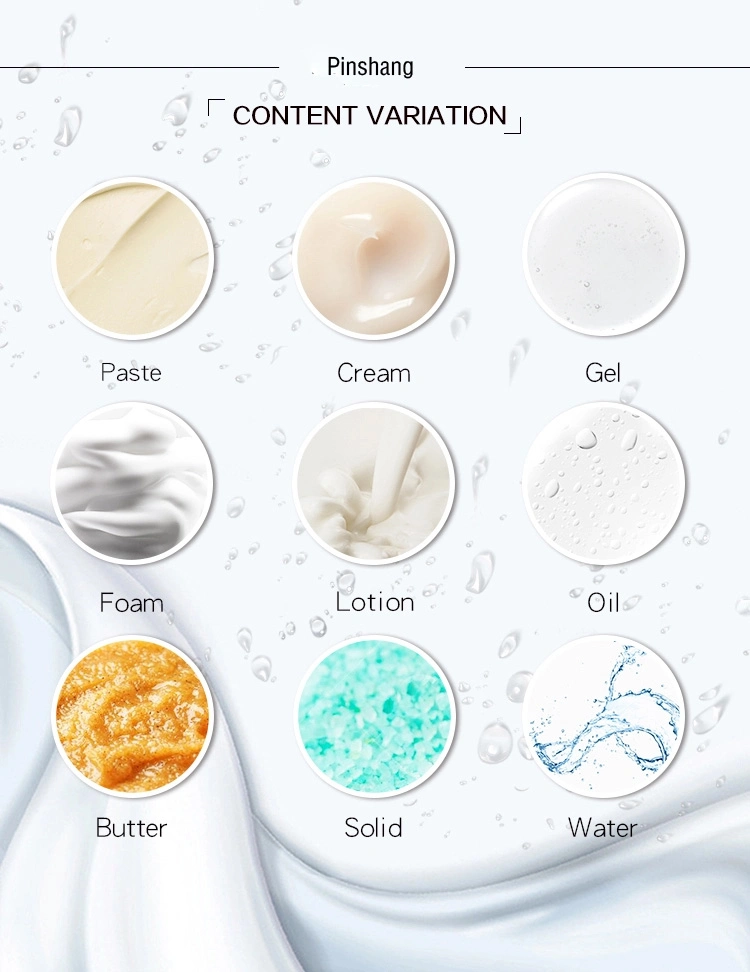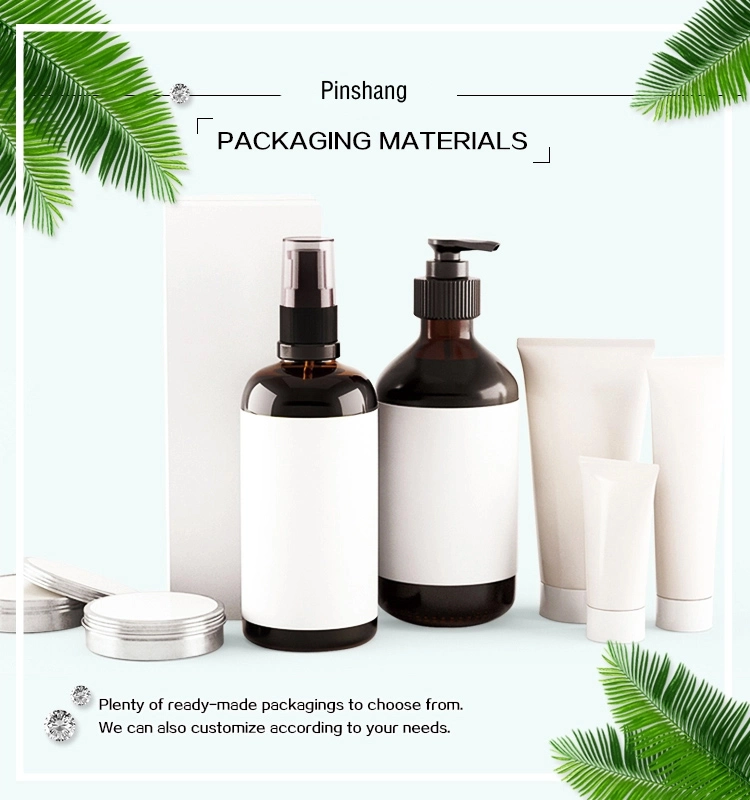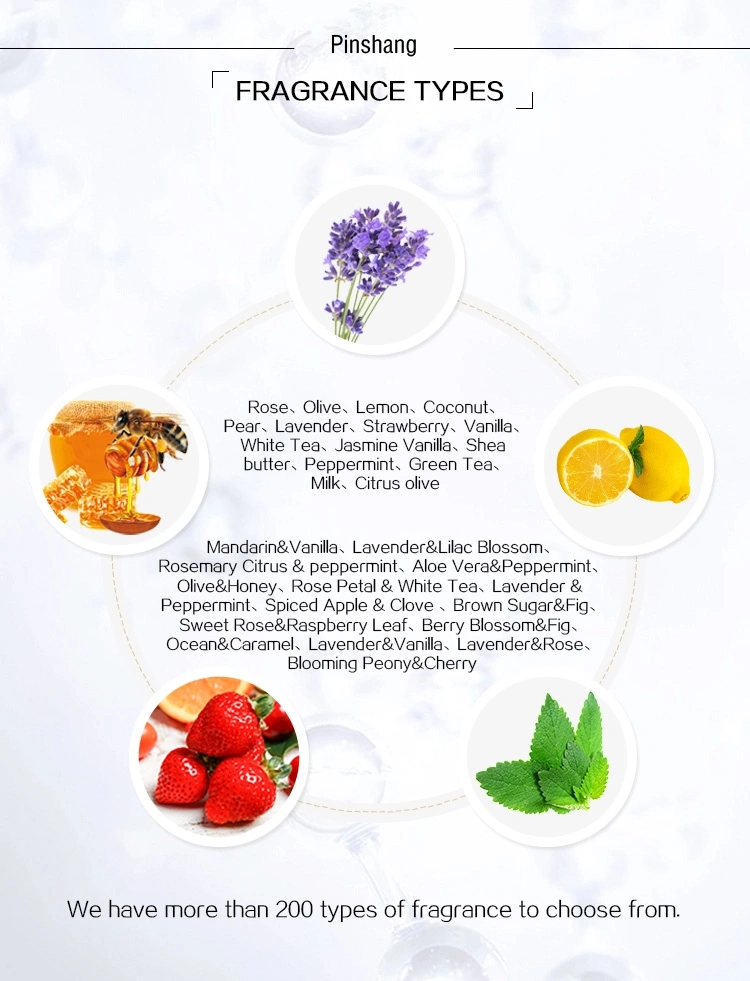 Private Label

Scent

Content Color

Function

Whitening, Moisturizing, Anti stretch mark etc.

MOQ

Capacity

250ml,500ml or based on your requirement

Sample

Shelf Life

Packaging Detail

As displayed in photos or customized to your needs

Packing Style

FOB Port

Delivery Time

Ready to ship orders uses the usual lab packaging which is pure white without any labels, just the usual info on the product itself.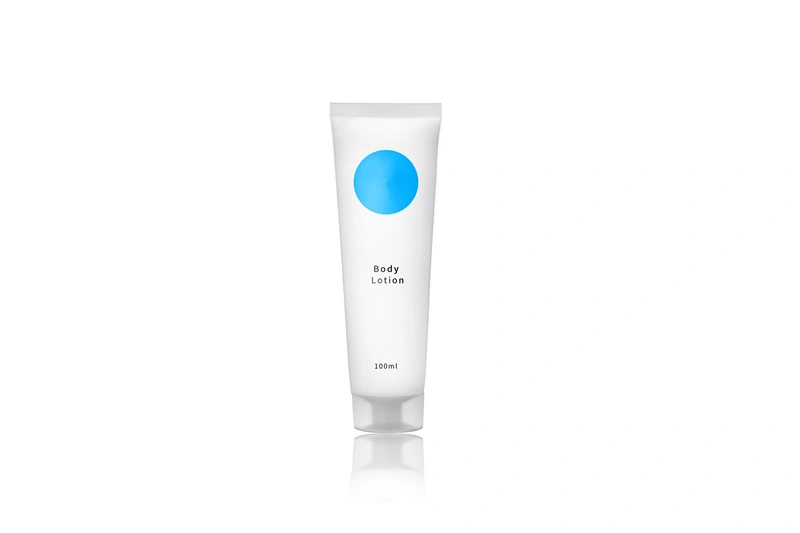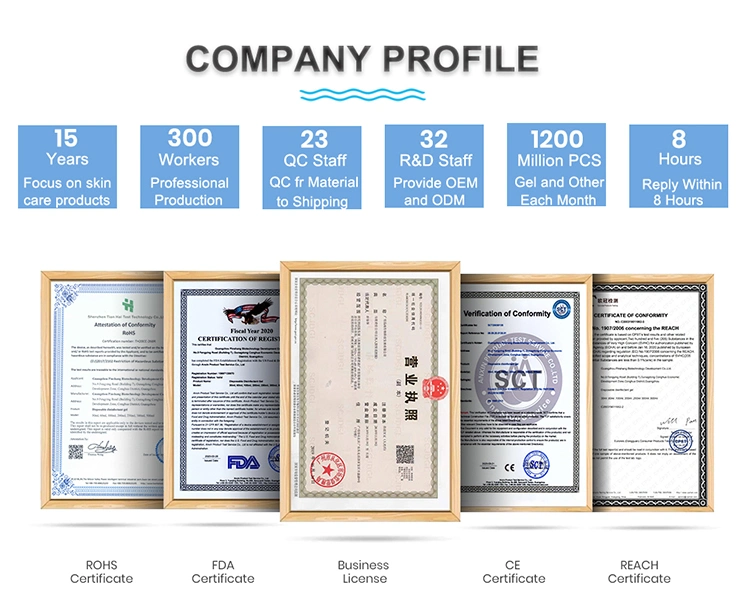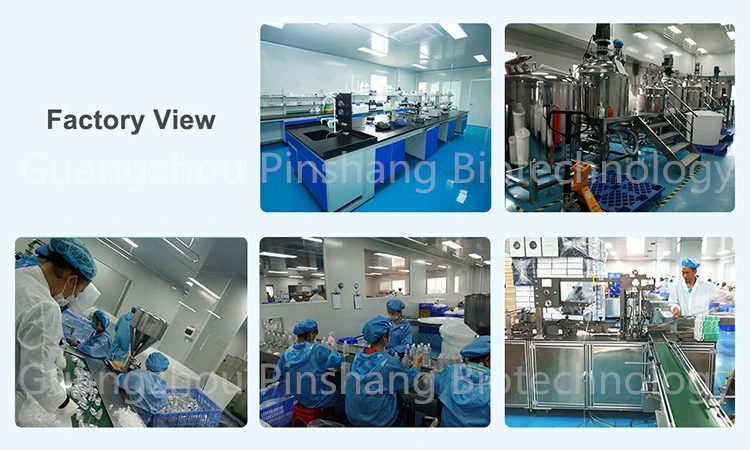 Started from 2005, Guangzhou Pinshang Biotechnology Development Co., Ltd, located in
Conghua District, Guangzhou. PINSHANG is a cosmetics supply enterprise integrating R&D,
production, and sales of beauty, body and health products, such as compound essential oil,
aromatic essential oil, spa oil, hand sanitizer gel, spray, moisture, lotion, cream, facial mask etc.,
To ensure the entire production process complies with GMP, and guarantee of quality, all
products are manufactured by automatic high-tech equipment and strict inspection systems
are implemented. Taking the consumers' demand as development guide, with the advantages
of strong R&D team, advanced equipment, first- class workforce, and considerate sales service,
PINSHANG is committed to providing OEM/ODM service to support domestic and overseas
markets with high quality product and reasonable price.