isopropyl alcohol gel hand sanitizer gel antibacterial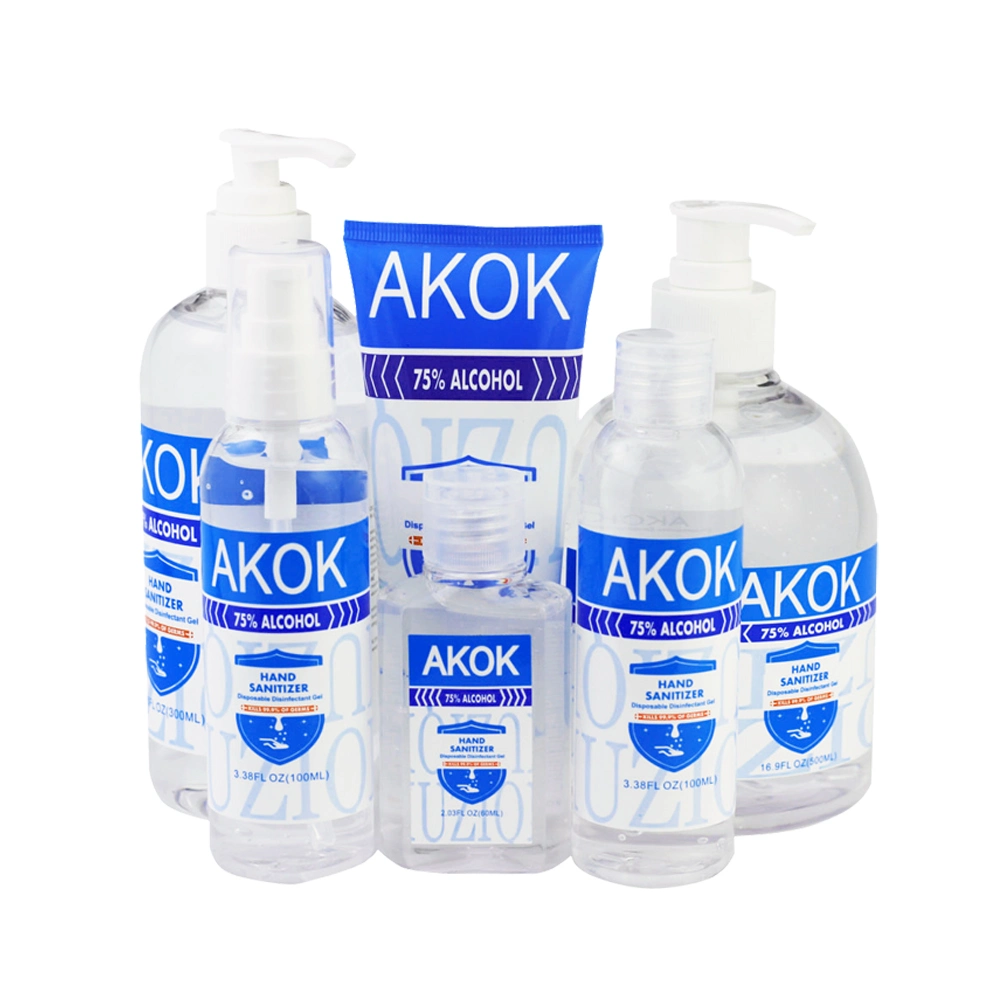 1. Quickly kill microorganisms on your hands without irritating or drying out your skin.
2. Maintaining clean hands is very important to prevent germs from spreading.
3. With the hand sanitizer gel, your hands feel smooth and refreshed.
4. Use the hand sanitizer gel in your office, at home, in your car, at school, or any other places where you need to quickly clean your hands.
5. Use: Squeeze the right amount of hand sanitizer gel into the palm of your hand, rub your hands together until your hands are dry, and don't need to rinse with water.
Product No.

Volume

Pakcage

R30

30ml

Tube

T30

30ml

Trapezoid Bottle+Flip Top

R60

60ml

Tube

B60

60ml

Flat Bottle+Flip Top

F100

100ml

PET+Flip Top

R100

100ml

Tube

A236

8oz-236

PET+Pump Head

F236

8oz-236

PET+Flip Top

B236

8oz-236

Flat Bottle+Pump Head

A300

300ml

PET+Pump Head

A500

500ml

PET+Pump Head

A1000

1000ml

PET+Pump Head

A3800

3.8L

HDPE+Pump Head

A5000

5L

HDPE+Thread Cap
Company Introduce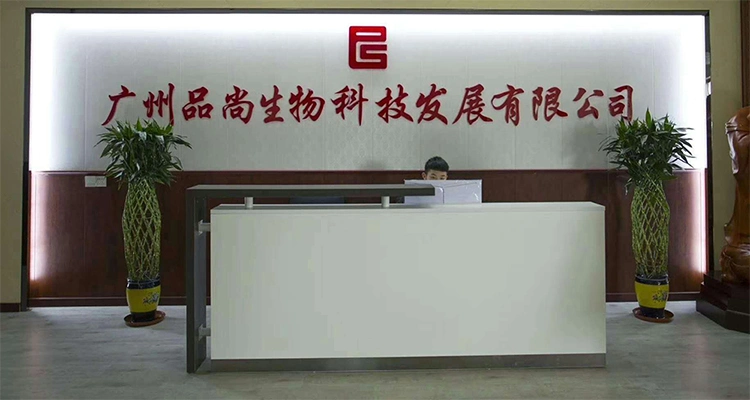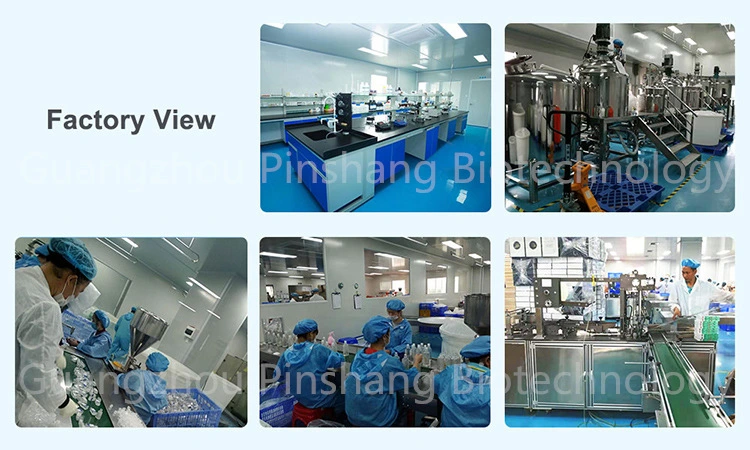 Started from 2005,Guangzhou Pinshang Biotechnology Development Co,,Ltd located in conghua,Guangzhou,China. Pinshang is a cosmetics supply company and sales of beauty, body and health products.such as compound essential oil. based on our advantages experience in skin care products, and good relationship with raw material supply chains, we develop the hand sanitizer gel for protecting people from harm substance, keep you hands always clean. Our production work shop has applied the certificates and we are competent to supply you the high quality alcohol hand sanitizer gel in different volume packages.
Certifications
CE
FDA
REACH
MSDS
RoHS