Wholesale 75% Alcohol Portable Antibacterial Gel Hand Sanitizers
Antimicrobial protectants you and your family can trust, always keeping stocks up against nasty bacteria,
Kills 99.9% of bacteria (bacteria encountered in the home environment).
Use it in the office, home, car, school or other places where you need to clean your hands quickly.
Each bottle container includes a convenient flip cap to protect your personal belongings from leaks, spills or drops.
Throw them into purses, backpacks, briefcases, beach bags, and always keep your hands clean. Use it in the office, home, car, school or other places where you need to clean your hands quickly.
Gentle, non-irritating hand washing formula is gentle on the skin, guaranteed, does not hurt the skin, and has the function of water retention and moisture retention. Loved by your family and safe for babies.

Various specifications are available:50/100/300ml/500ml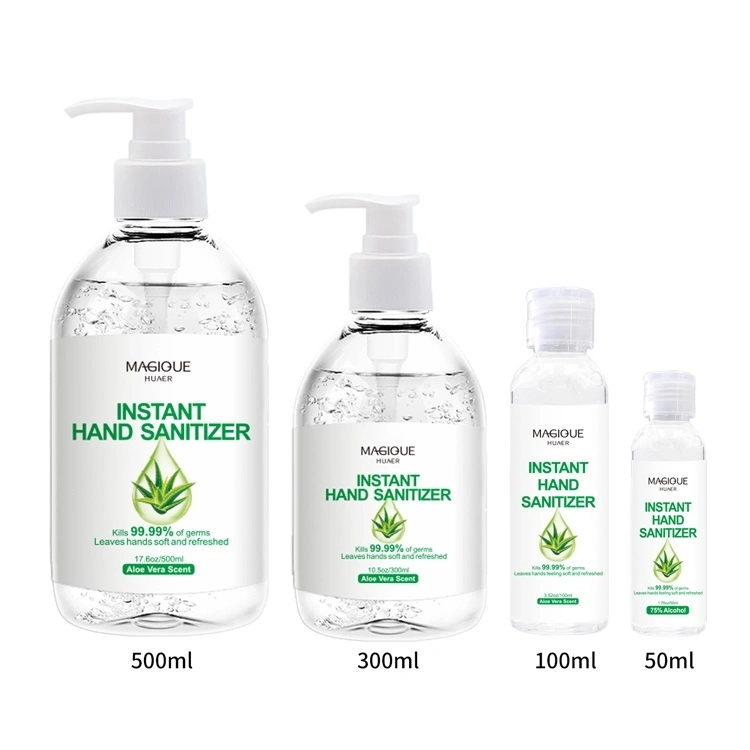 Generally speaking, when the alcohol content is between 70% and 75%, the sterilization effect is the best.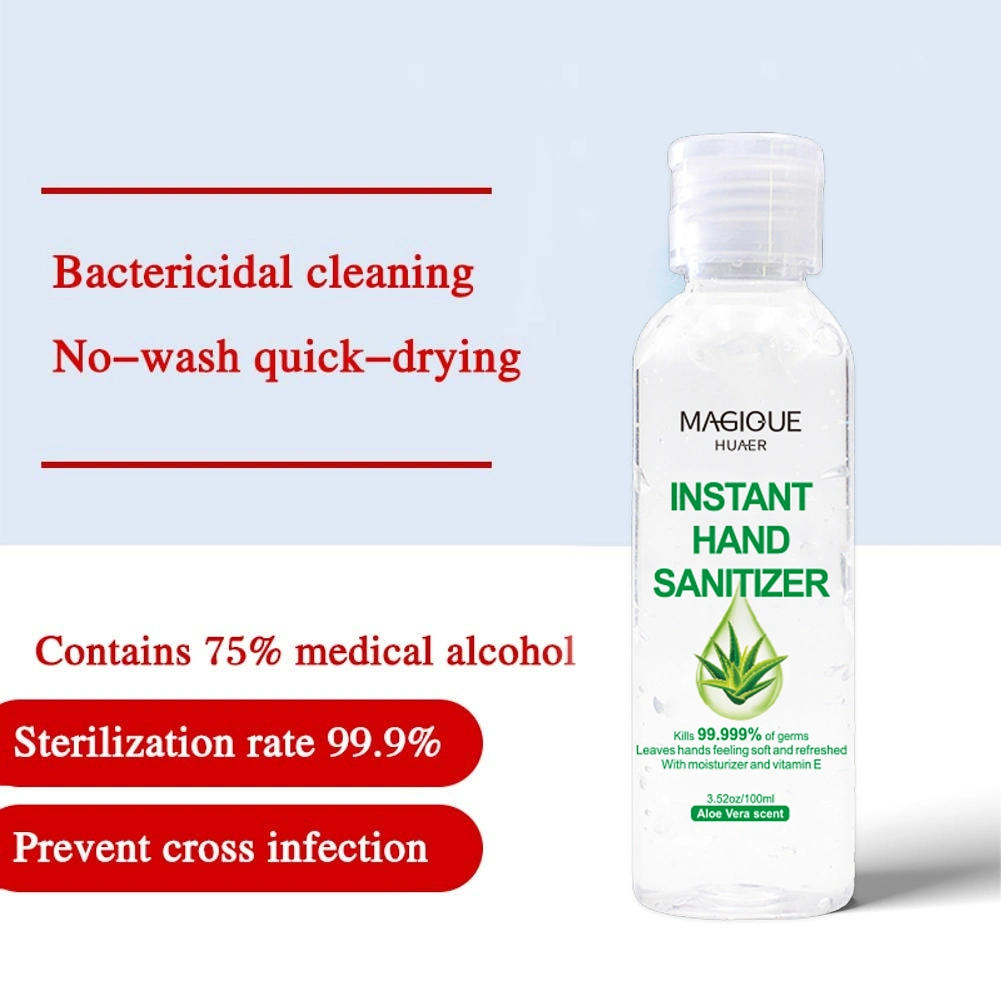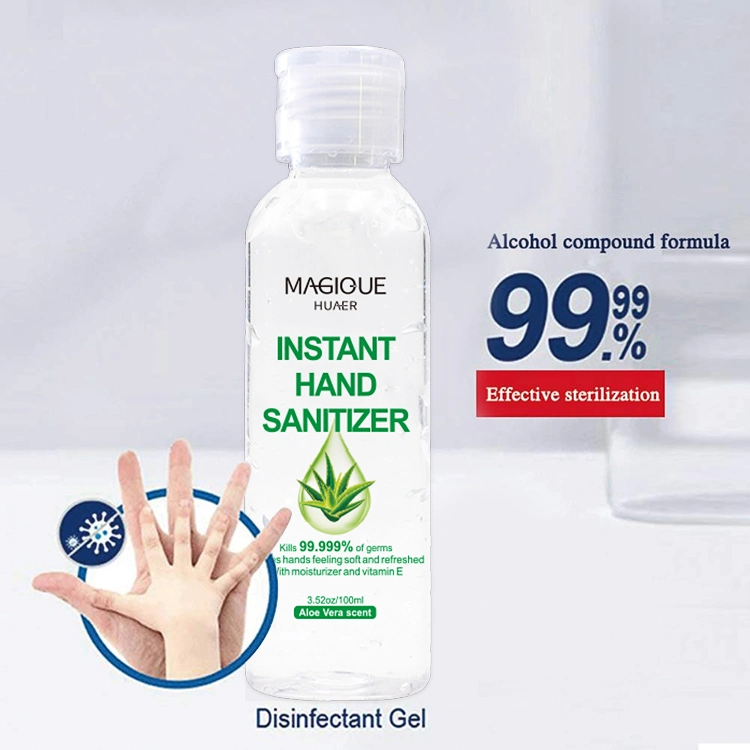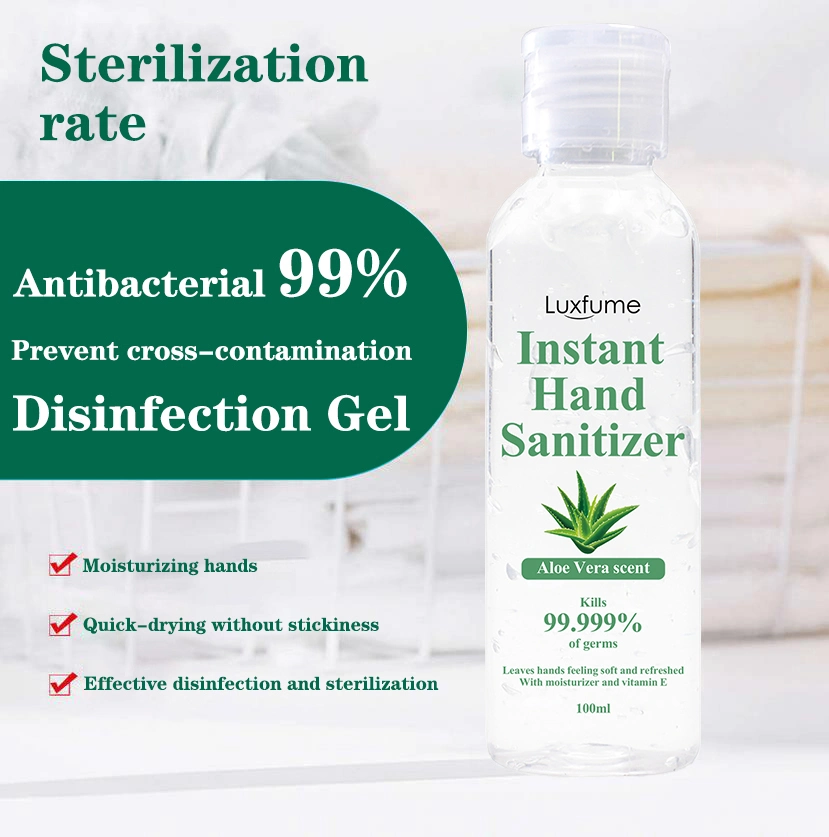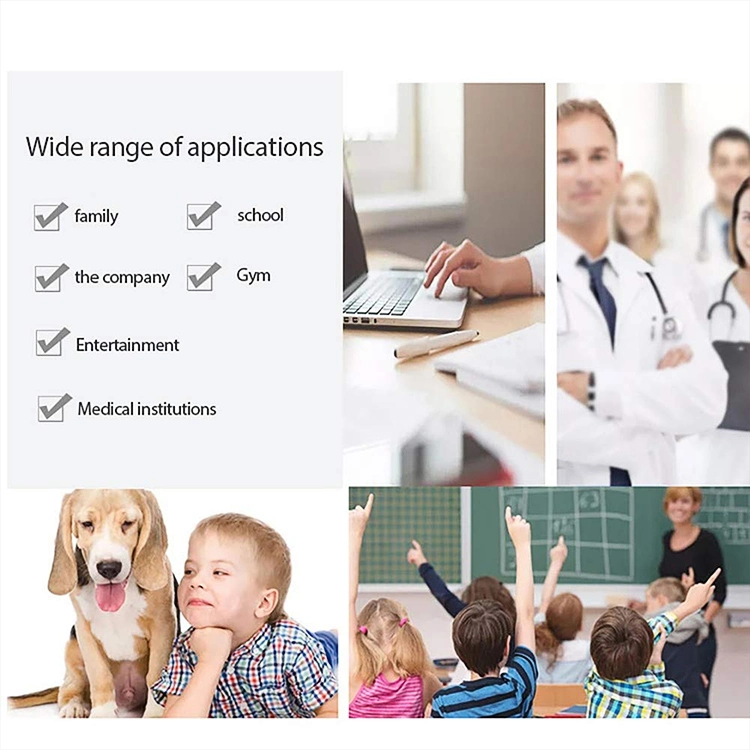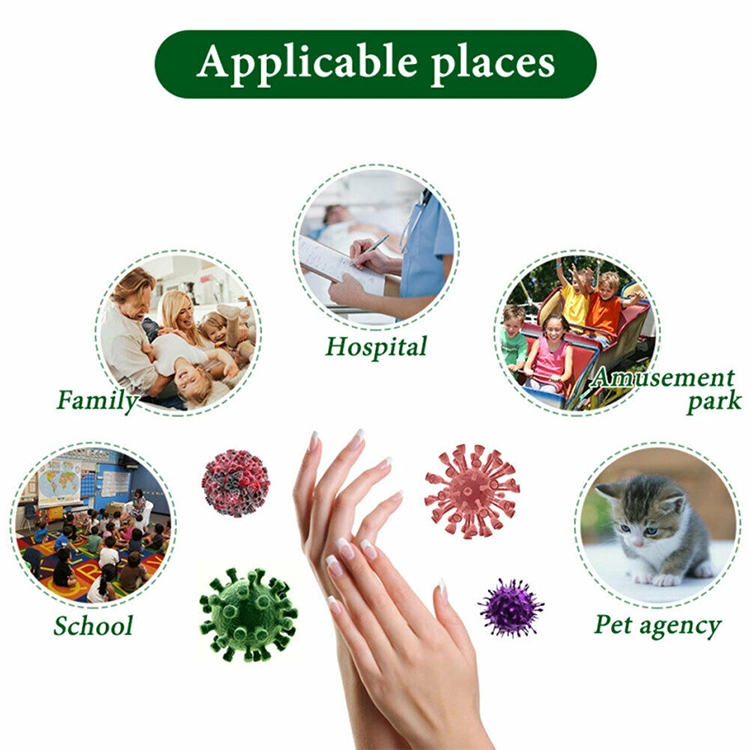 Why choose us:
♦Specializing
Our company is specializing in the production of various of food supplements,herbal extract and herbal essential oil and different kinds os health care supplies.
♦Quality Controlled
"Quality First, Service First" for the purpose of quality control.
Quality is guaranteed to ensure you have an assured purchase!
♦Favorable Price
We will provide you favorable and reasonable price! The larger amount, much more discount!
♦Timely Delivery
No matter how small or big your order is, timely delivery is our long-term goal!
♦Special Customized
At the same time, we provide best customizing service.