Manufacturers Antibacterial Hand Sanitizer 75% Alcohol Gel Hand Wash Gel
Product Description
Product Name

Instant Hand Sanitizer Gel

Specification

30ml : Bare bottle / Ordinary silicone / Cartoon silicone

Brand

OBOOC

Main Ingredients

Food grade alcohol,H

2

O

Alcohol Content

75%±5%

Type

Waterless

Shelf Life
2 Years

Certification

MSDS

Sterilization Rate

99.99%

Application

Hand disinfection and sterilization

Delivery Time

7-15 days after all details confirmed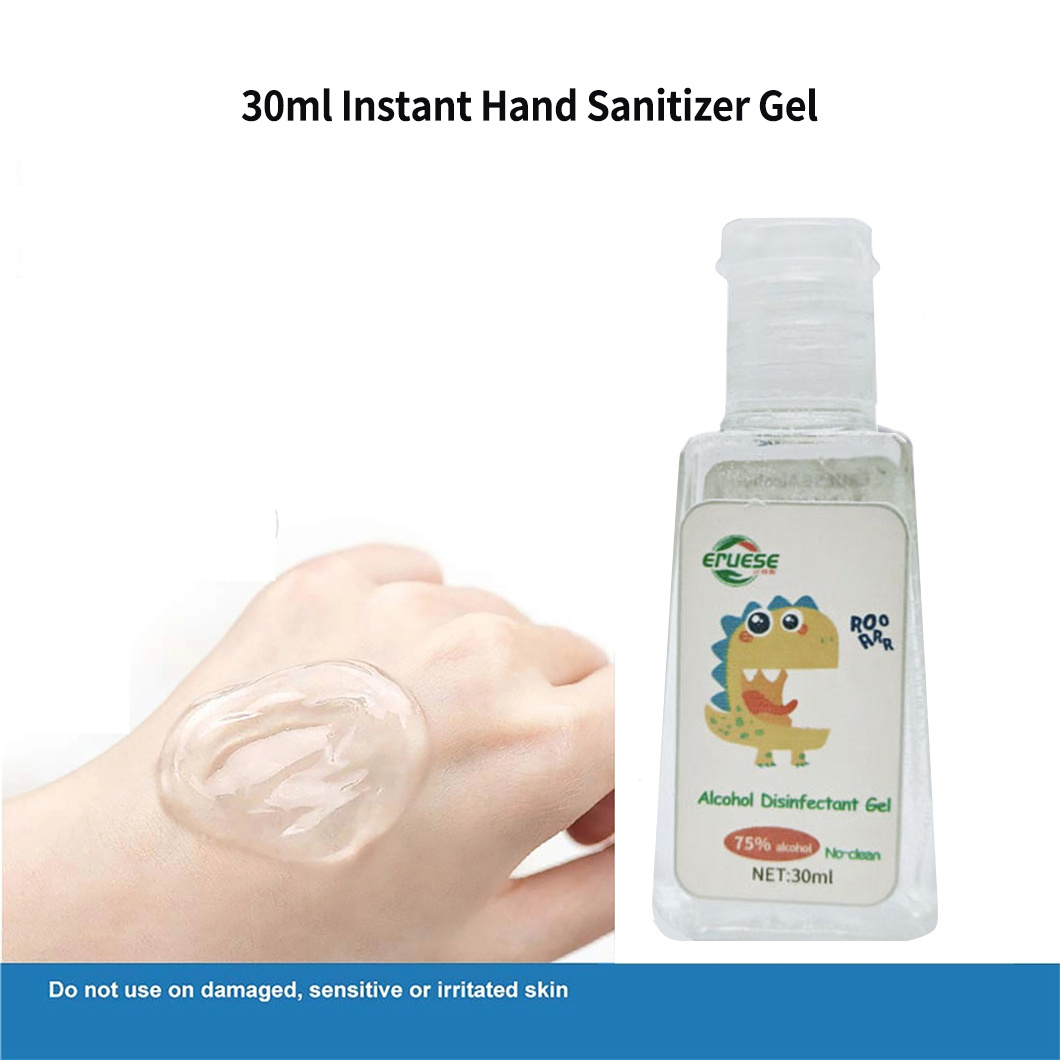 About specifications:Our hand sanitizer gels are available in 30ml, 65ml, 300ml, 500m,etc.
This is a 30ml hand sanitizer gel , designed for easy portability, more suitable for outdoor use,
and 30ml is available in 3 styles, one is Bare bottles do not have silicone sleeves,
the other is with ordinary silicone sleeves, and silicone sleeves with cartoon patterns.
The silicone sleeve is removable, it can be hung on the bag.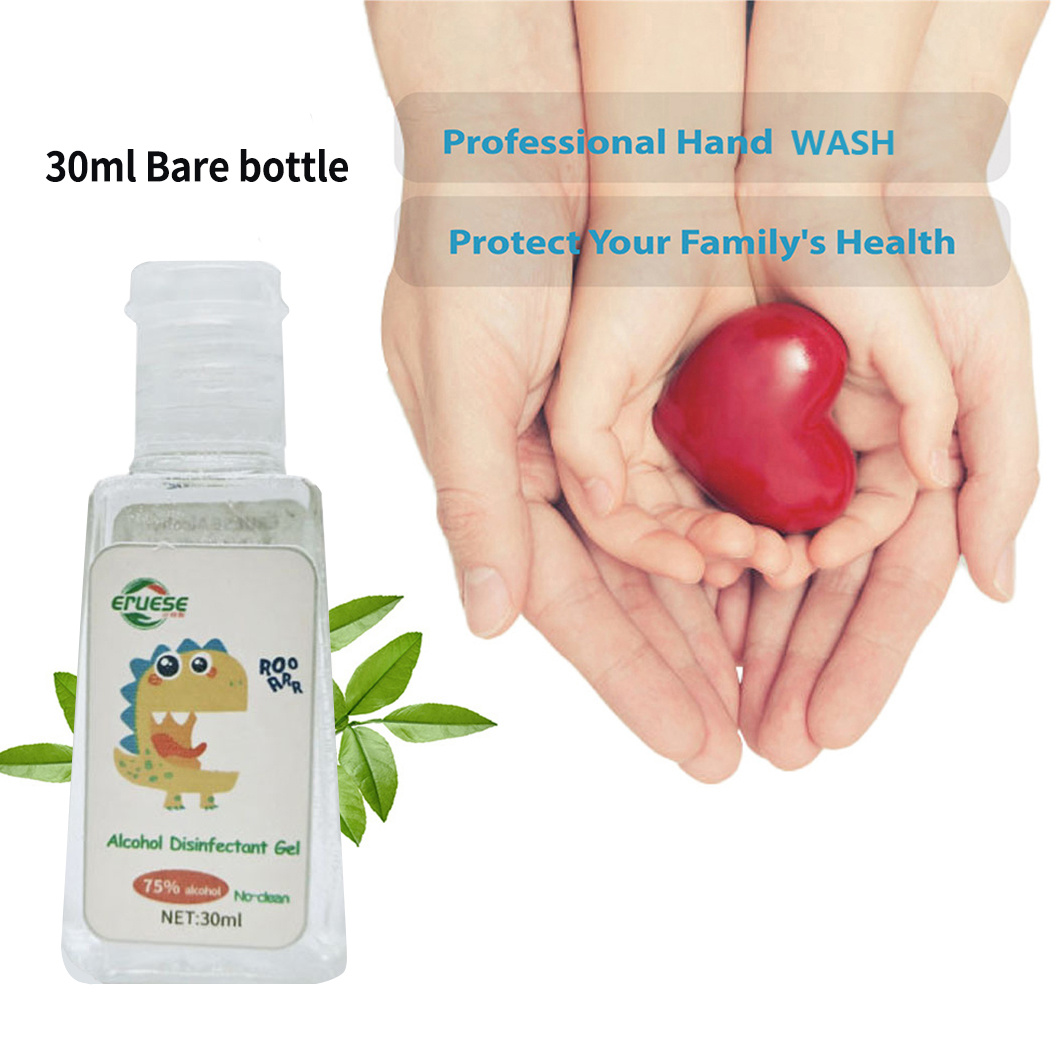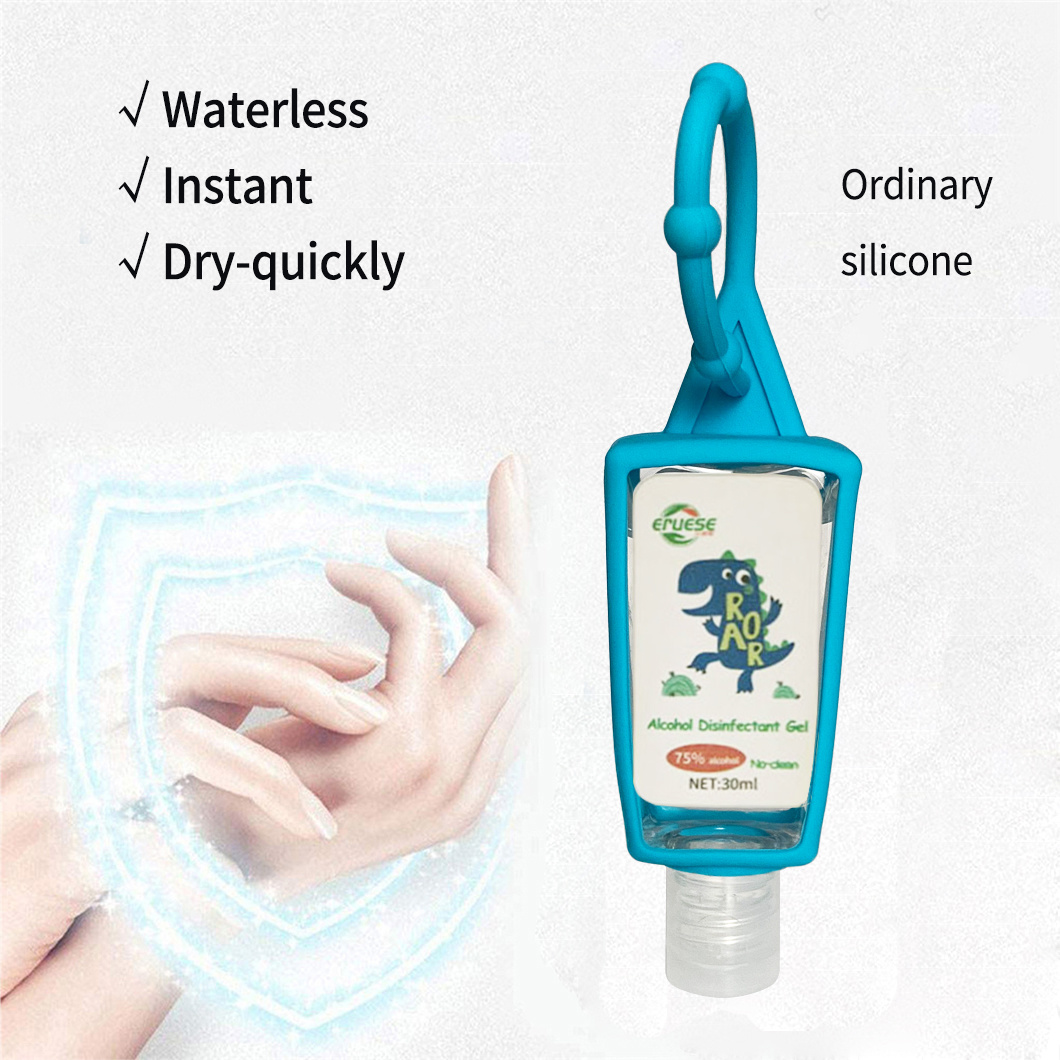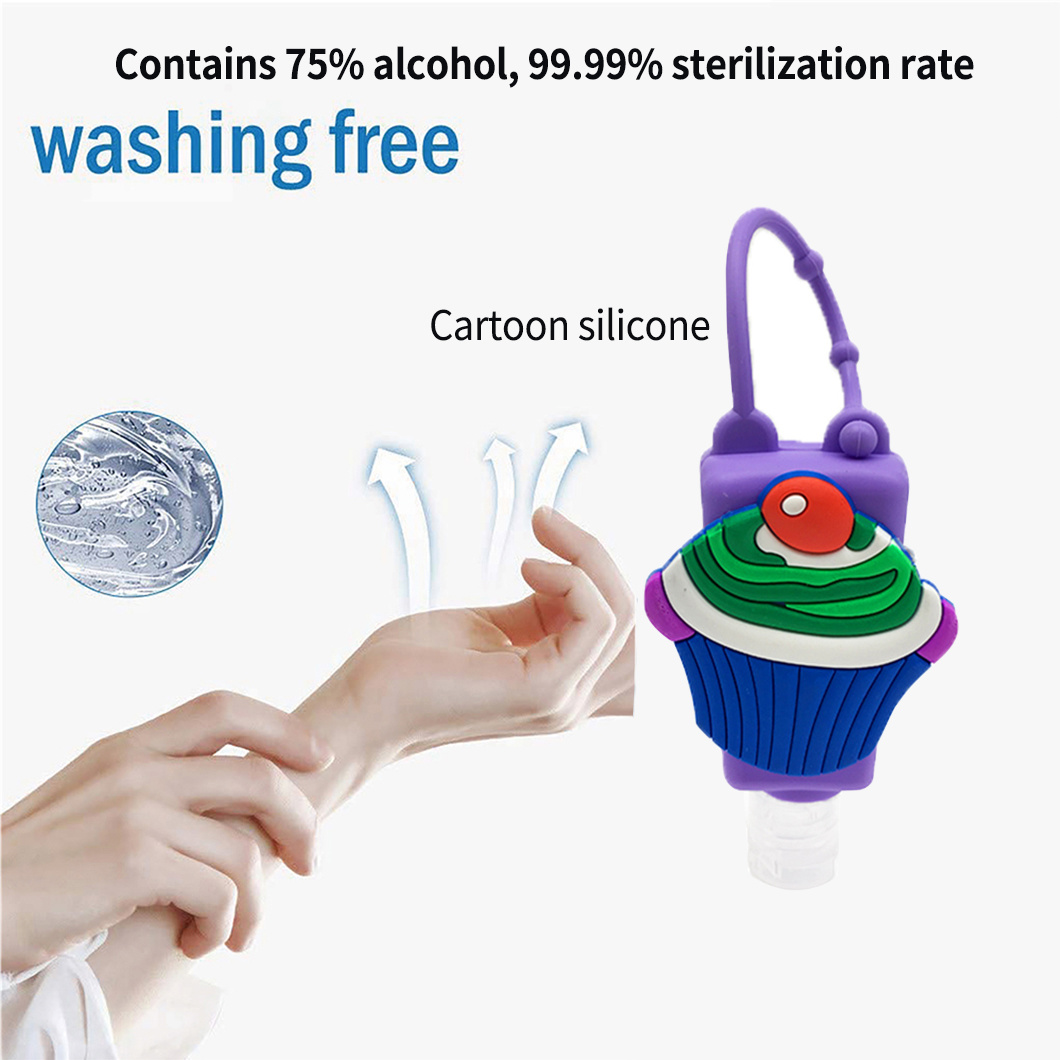 Instructions
Squeeze some hand sanitizer gel in the palm of your hand,
no need to rinse with water, follow the picture, rub your hands,
it will dry in a few seconds, very convenient.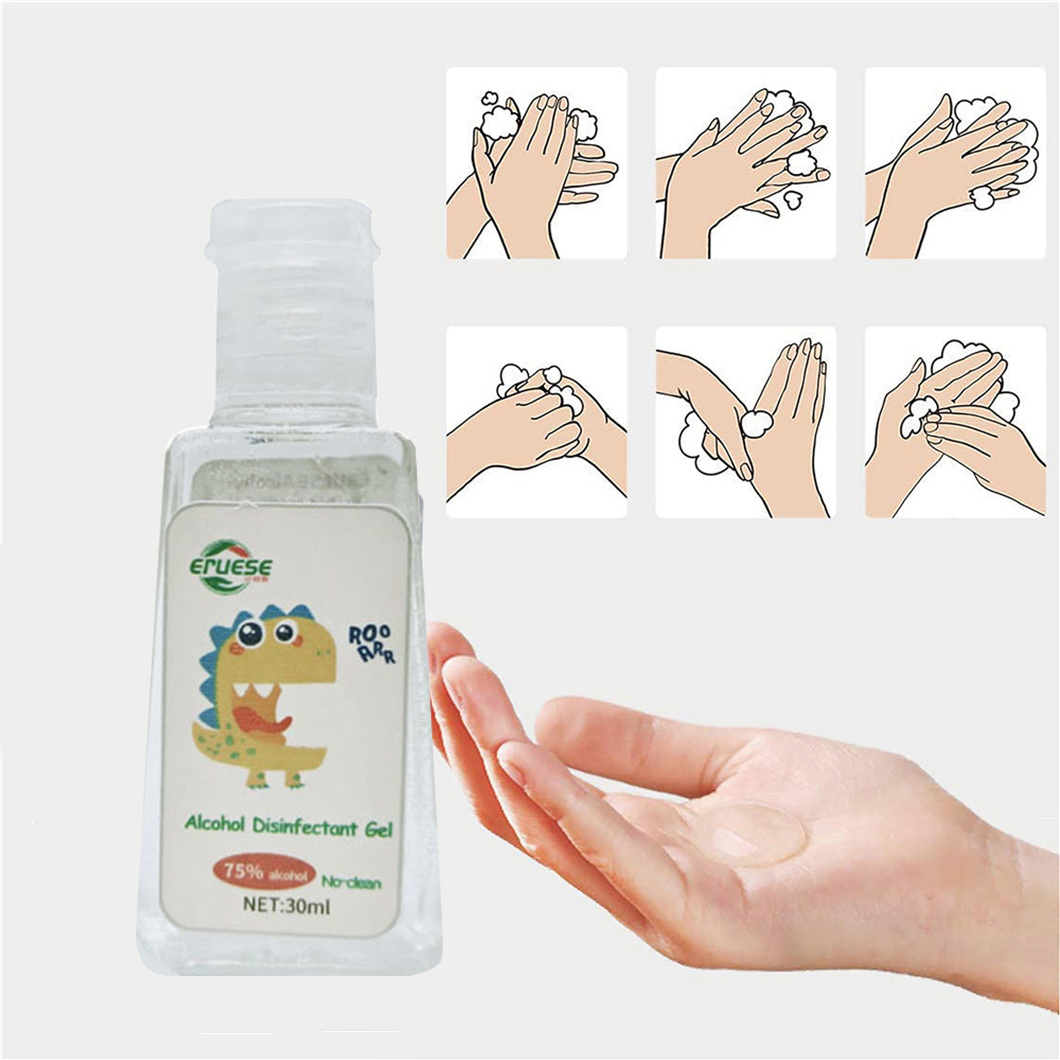 Application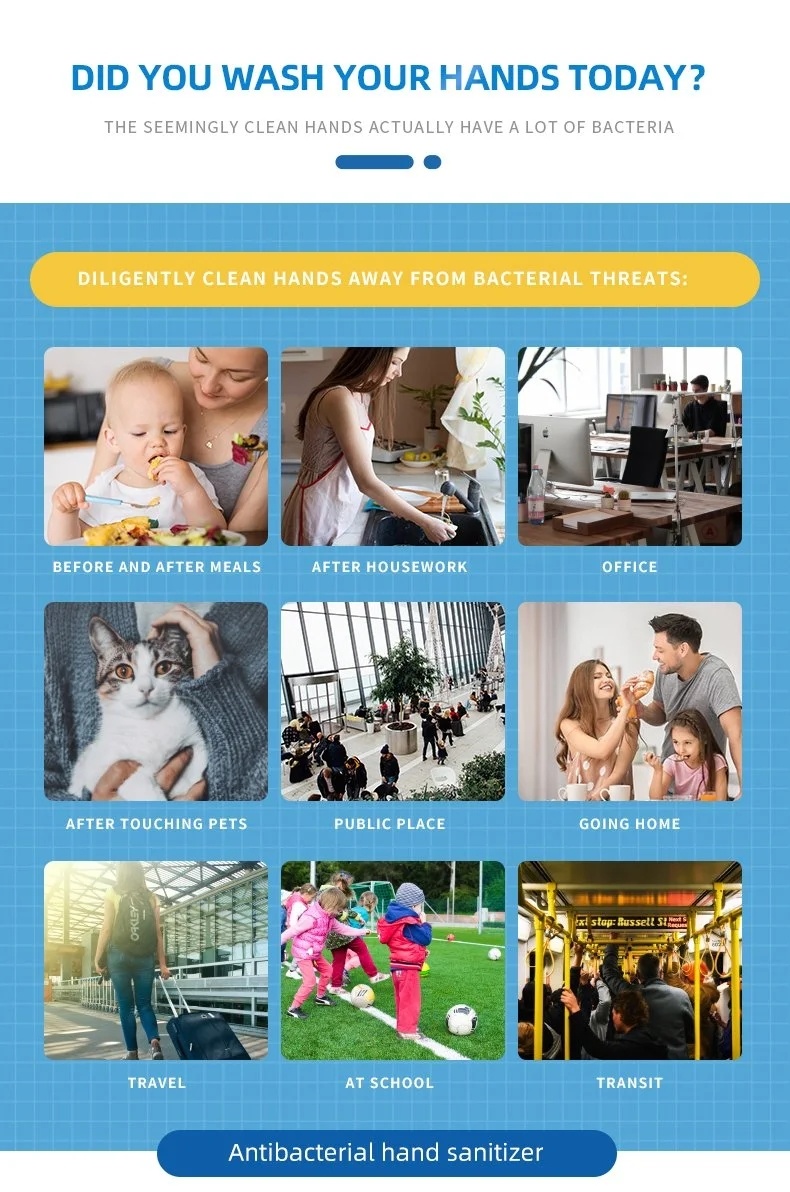 Certificate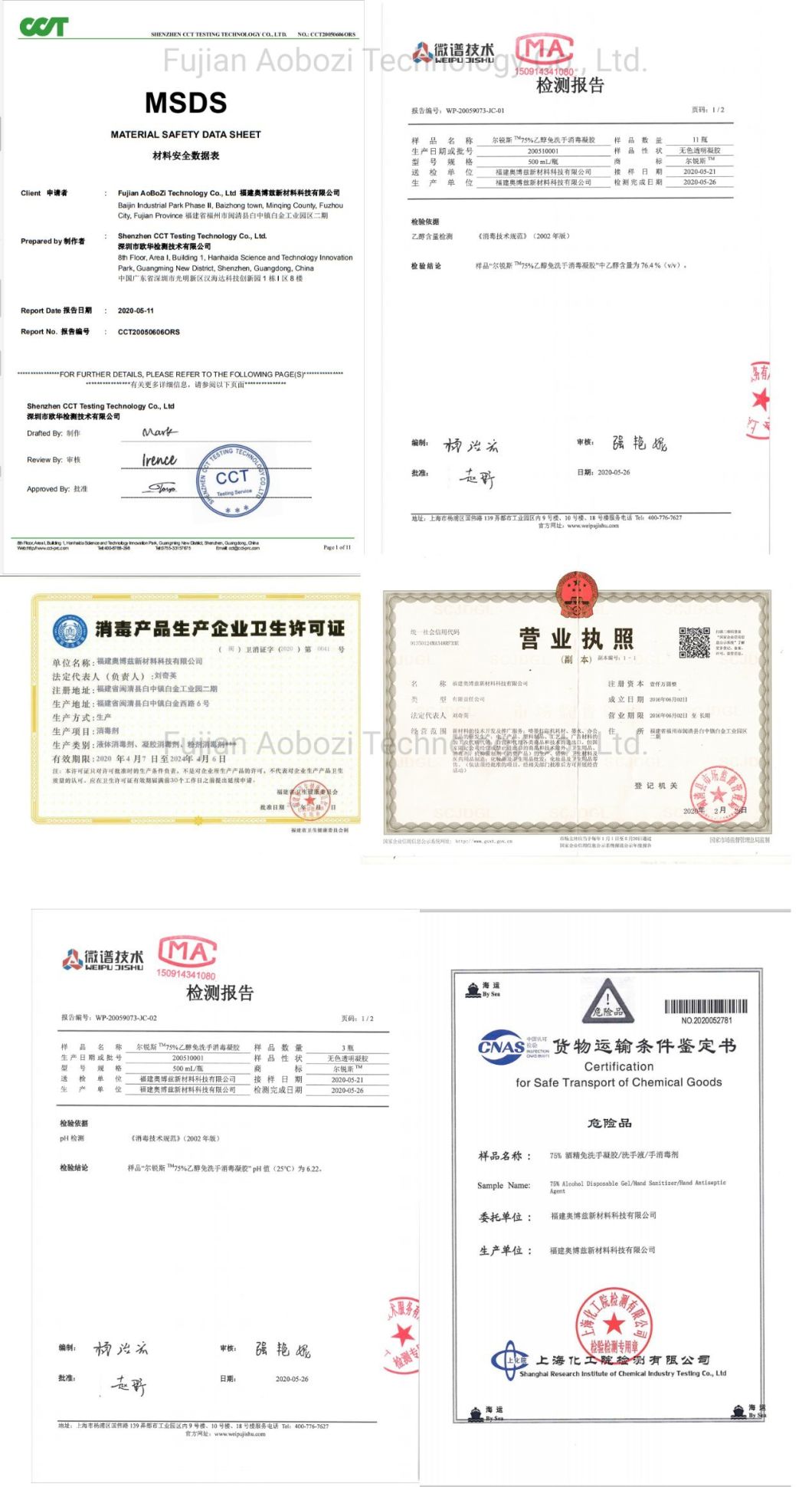 Company Information
Fujian AoBoZi technology co.,ltd is specialized in the research and development and production of dyes and pigments with 15 years of experience.In order to assist the development of the country's control of the epidemic, Oboz Company has also devoted itself to the research and development of disinfectant products such as hand sanitizers gel, disinfection cards, 84 disinfectant, etc.
In 2020,our company will take advantage of the upstream and downstream resources to develop and produce sterilized products and quickly respond to novel outbreaks.we produce hand sanitizer gel,75% ethanol alcohol, disinfection card etc.
With quality assurance,safe production as the premise,to protect health as its own responsibility, to create green health and safety eliminate the brand Eruese, to ensure more family health and safety!