This production line can make three products: Moisturizers, body hands foot masks and body scrub.

1. Introduction:
Capacity: 20g;
production: 13282 bags / hour (daily working time: 16 hours)
Capacity: 1275.072 ton/year

2. Finshed Product: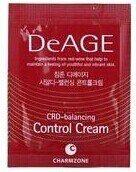 3. Machine List:
3.1. 3T water treatment equipment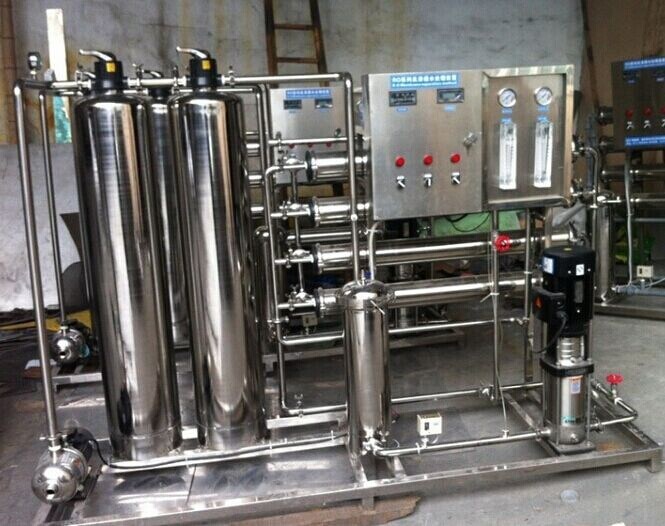 3.1.1. Electric power source: 380V/50Hz; Total power: 4.5KW;
3.1.2. Water yield: 3000L/hour; effluent quality: TDS
≤
50;
(
raw water
:
TDS
≤
1000
)
3.1.3 Scope of application: filtering tap water, groundwater, water quality reach the standard of drinking water
3.2. 3T deployment of tanks(With mixing, emulsifying, electric heating)
Technical parameters:
Mixer power: 1.5kw Speed: 36rpm
Emulsifying head power: 11kw Speed: 2900rpm
Heating power: 48kw
Voltage: 380V
3.3. 3T storage tank
Upper and lower cone with a manhole cover, pipe is equipped with a feed port, spare port, cleaning port.
3.4.
8 column bag packaging machine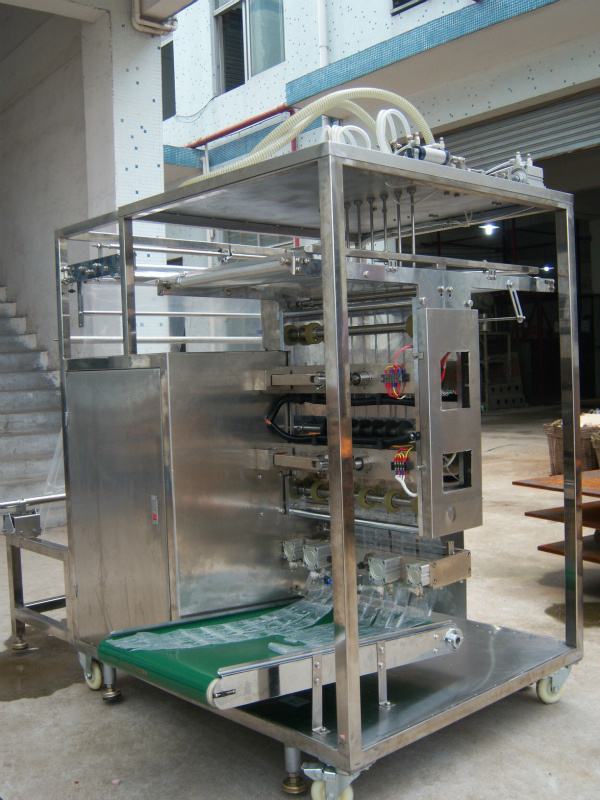 4.
Raw Material
Moisturizers :
Vaseline,
Propylene glycol,
Glycerinum,
Hyaluronic acid,
Deionized water,
Preservative
Body hands foot masks:
Vaseline,
Propylene glycol,
Glycerinum,
Hyaluronic acid, Deionized water, Preservative
Body scrub:
Glycerinum,

Licorice, Preservative, ojoba oil grinding sand
, Essence, Deionized water
For more infomation, please contact us as soon as possible.
| | | | |
| --- | --- | --- | --- |
| NO. | Machine name | Units of measurement | Qty |
| 1 | Water treatment equipment | 3T/hour | 3 |
| 2 | Mixing tank | 3T/hour | 3 |
| 3 | Precision filter | 3T/hour | 3 |
| 4 | Storage tank | 3T | 3 |
| 5 | 8 column bag packaging machine | Custom made | 3 |